Ireland, while known for its beautiful landscape and leprechauns, is filled with incredible museums. Locals and travelers marvel at the vast amount of museums that are available to tour throughout the country. Each town will sport a local history museum about the area or a product that is made there. However, the larger cities are home to some truly amazing museums.
In Dublin there are 4 must see museums. The National Museum of Natural History is a fantastic site filled with more than 2 million artifacts from Ireland and around the world. The Irish Museum of Modern Art is the largest museum of modern art in the country. This museum is filled with contemporary pieces that will keep you enthralled for an entire day. The Dublin Writers Museum is a museum dedicated to the glory of Irish literature. Set in an 18th century home, this museum covers all of the great literature writers from Ireland, along with some you may not have known were from the area. Finally, the National Museum of Ireland. This masterpiece museum is a requirement for any traveler. Objects found at this museum date back almost 10,000 years. Information about Ireland and its long and colorful history can be found with these walls.

'Park gardens in Irish Museum of Modern Art' - Tiramisu Studio / Shutterstock
In Limerick you will find the Hunt Museum. This museum is definitely for the art enthusiast. It contains the largest collection of privately held artwork in the country. Filled with art work from all the great masters, it is a place of beauty and serenity. The Lewis Glucksman Gallery in Cork is a fabulous modern art showcase, located on the campus grounds.
Cobh Heritage Centre in Cobh (formally Queenstown) has a wonderful Irish history display as well as a terrific Titanic exhibit. Cobh was the last stop the ill fated ocean liner stopped before embarking on its transatlantic journey. The National Maritime Museum of Ireland in Don Lagohaire exhibits the close ties the island nation has with the sea.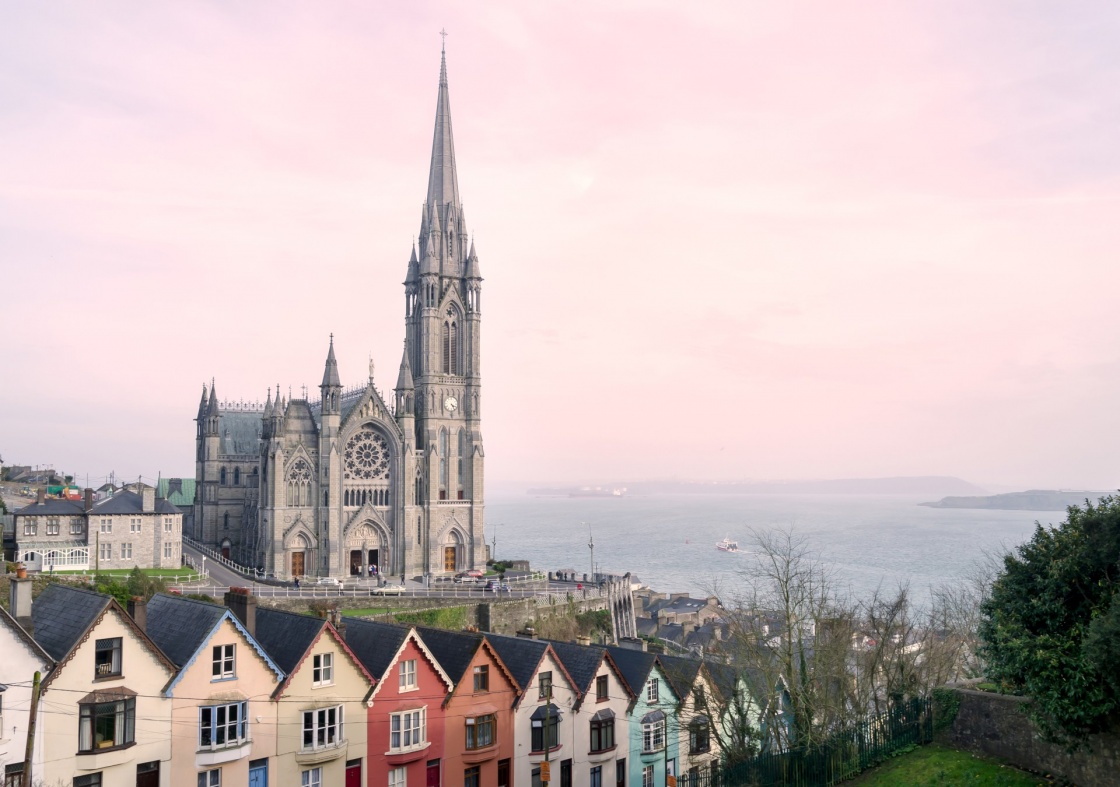 'St. Colman's Cathedral, Cobh at Sunset' - Peter O'Toole / Shutterstock